Chatbots: they've become a go-to for companies looking to provide outstanding customer service. And for a good reason - chatbots have changed the digital communication landscape for customer communication. 
Back in 2016, the global market value of chatbots was a staggering $703 million. Today, Facebook alone is home to more than 300,000 chatbots, and about
40% of millennials
say they chat with a chatbot each day. What's more, 15% of American adults have used a chatbot, and a whopping 64% of web users report that a 24-hour chatbot is one of the best services a company can offer. 
If you've never used a chatbot, you might have some questions about how implementing one could help your customers and your business. In this post, we're going to break down some of our favorite chatbot features, and how they can apply to your company.
Let's dive in. 
5 Ways Chatbots Boost Your Business
How can a simple little AI robot help you grow your company and turn everyday customers into brand evangelists? Here are the top five answers to that question:
1. Chatbots Skyrocket Customer Satisfaction
Customer needs have changed massively in the last several years. Today, customers expect to be able to communicate with the companies they love, on a near-constant basis. For everything but the largest companies with the most extensive staff, providing round-the-clock contact is virtually impossible, though. That's where chatbots come in. 
According to G2's
Facebook Chatbots 2018 Guide
, "live chat software has a 73% satisfaction rate as a way for customers to interact with businesses." Additionally, about 34% of e-commerce customers would prefer to interact with virtual assistants or AI chatbots. 
While chatbots might not be able to provide the in-depth consultation, a real human would, they're an excellent way for customers to get simple service, routine answers, and assistance with things like shipping, returns, and other customer service issues.
Finally, chatbots provide immediate service. No more asking your customers to wait on hold for a customer service agent, or expect an email back in 5-7 business days. It's service on their schedule. 
2. Chatbots Increase Company Bandwidth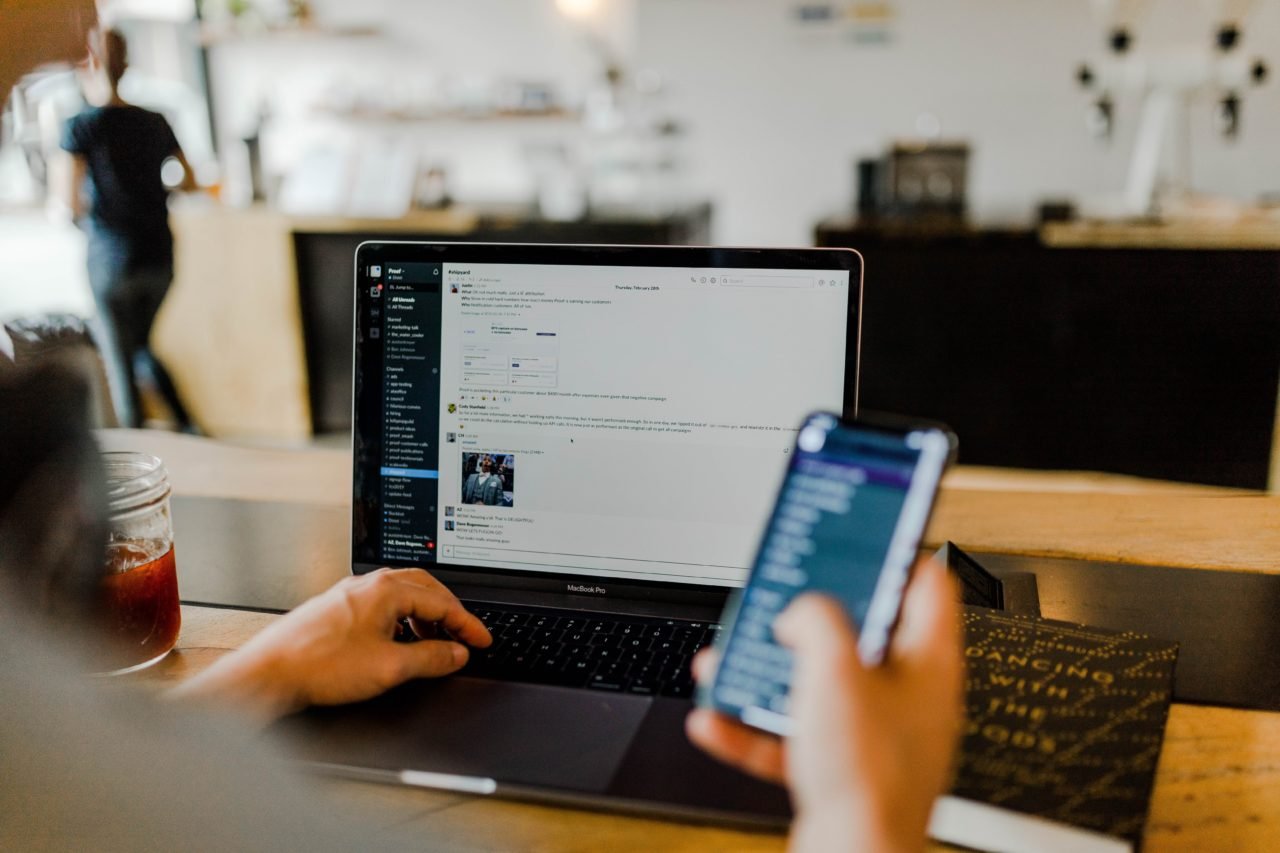 One of the most significant benefits of using chatbots in your business is that they help you reach more people. This, in turn, can help you increase your customer base. Chatbots are an excellent tool in that they're highly versatile. They can be used in dozens of different applications, all of which can help your company grow. While the people you hire are indeed the heart and soul of your company, adding chatbots to the mix can help you extend your company's bandwidth. They'll also boost your capabilities and help you cater to more customers, more efficiently. 
Additionally, since chatbots are less expensive than human employees, they can save you money and boost your bottom line. 
3. Chatbots Decrease Errors
Human customer service is personalized, dedicated, and proactive. It is, however, run by
humans
, who are subject to human error. When it comes to customer service, mistakes are guaranteed to happen. As agents answer questions and provide refunds, it's only a matter of time until someone forgets something, switches a few significant numbers, or makes some other unwitting mistake. 
With chatbots, however, mistakes are much rarer. Customers ask questions and chatbots provide answers. The big perk here is that these answers are always right, simply because they've been programmed to be. This decreases the frustration and cost associated with customer service mistakes and boosts your customer satisfaction rates. 
4. Chatbots Automate Repetitive Work
Chatbots automate work. While this is a distinct, major perk for your company, it also offers trickle-down benefits for your customers. Here's why: companies that aren't saddled with unnecessary, time-consuming, overwhelming, repetitive manual tasks have more free time, bandwidth, and focus to dedicate to all the things that make great companies great. For example, these companies can focus on developing customer satisfaction initiatives, rewards programs, new product offerings, and more. 
This, in turn, takes your companies from ho-hum to genuinely outstanding, all of which ensure long-term customer retention and happiness.
5. Chatbots Provide Service in All Languages
Is your company expanding its offerings to a new country? Traditionally, that means you'd have to hire a bunch of new customer service agents who are fluent in the new language. With the help of chatbots, though, this isn't the case. Instead, you can invest in chatbots with powerful language skills, and keep the money you would have spent on a whole new customer service team in your pocket. 
In addition to the fact that chatbots can serve customers in all industries, chatbots are also
multilingual
. This accurate, flexible language capability is an excellent option for any company that wants to expand its capabilities and provide better service to customers. 
The Case for Adding Chatbots to Your Business
Chatbots may be somewhat new technology, but they're not taking long to get established. In recent years, chatbots have blown up, and are now a popular tool for companies across industries, specialties, and focus groups. 
This trend only stands to increase in the coming years. Experts estimate that
85% of consumer interactions
will be handled without a human agent by 2020. Additionally, 35% of customers want to see more companies using chatbots in the coming years, and a whopping 21% of customers believe chatbots are the easiest way to communicate with a company. 
As you well know, providing excellent customer service is the key to grow your business. If you're looking for a way to expand your customer service offerings and provide better assistance, adding a chatbot is an excellent way to do it. Flexible, affordable, and multilingual, chatbots are a great addition to any company.
Ready to learn more about chatbots or how they can improve your customer service? Give our team a call today. We'll help you decide which chatbots are best for you, and come up with a plan to implement them on your site.